Reading the news coverage of Mark Thatcher's guilty plea in the Equatorial Guinea coup scandal, it seems that we have a new euphemism. Now, we all know that Mark Thatcher is no rocket scientist; that seems to be the primary explanation for why his mother, Lady Thatcher, can't possibly have been involved in this mess: Lady Thatcher is smart. But now I am pleased to say we have a new turn of phrase to bring this all into sharper focus: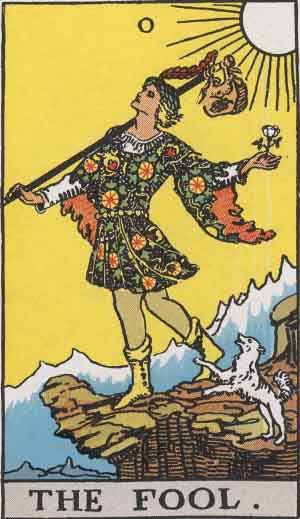 CAPE TOWN, South Africa (AP) - Sir Mark Thatcher pleaded guilty Thursday to unwittingly helping to finance a foiled coup plot in oil-rich Equatorial Guinea in exchange for a $506,000 fine and suspended jail sentence.

Thatcher, the son of former British Prime Minister Margaret Thatcher, admitted in the Cape High Court that he paid to charter a helicopter, which mercenaries planned to use in their attempted takeover. But he maintains he believed it was to be used for humanitarian purposes, according to his lawyers and a person close to the family.
Really? Unwittingly as in without knowledge or intention? So, um, how were Thatcher's investors going to be repaid? It might have been fun to have some South African Perry Mason break Thatcher on the stand, but realistically, that wasn't going to happen. So I'm pleased to hear of the guilty plea, even though it rules out the possibility of a trial. While some interesting stuff came out of the Zimbabwe trial, the Equatorial Guinea trial was disappointing on that count.
I'm curious whether the word "unwittingly" occurred in court, or if it was formulated by the AP reporter. I was trying to track it down, but a number of online news stories seems to have been revised to remove that word, probably because it made Thatcher look like, well, an unwit.
Karyn Maughan of Cape Argus sheds some light on the origins of the phrasing:
Holding worry beads as he sat in the dock, Thatcher pleaded guilty to contravening sections of the Regulation of Foreign Military Assistance Act according to the legal principle of dolus eventualis.

This means Thatcher admitted that his actions may have recklessly, but unwittingly, contributed to the financing of the coup plot.
She also reports:
A sign hung on a building opposite the High Court read "Save me, Mummy".
Apparently, Thatcher will shortly depart for the US, presumably to return to his lavish home in Dallas and the sympathetic embrace of the oil industry.
(To the uninitiated: I've written a fair amount about Mark Thatcher's role in the coup plot in the past. The link will take you to the Goggle results for this site.)